Wireless Module XD & 4K series WA100-WW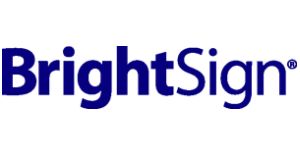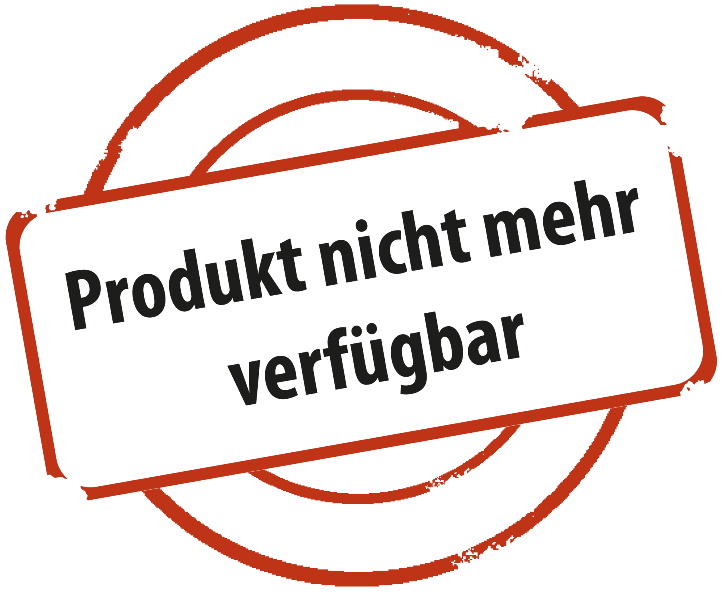 WA100WW
Wireless-module for the BrightSign-Mediaplayers XD series (XD232, XD1032, XD1132) & 4K series (4K242, 4K1042, 4K1142). Supports the 802.11a/b/g/n protocols.
Legen Sie dieses produkte in den Beraterkorb und fordern Sie anschließend eine kostenlose Beratung an!
Description
---
Technical Specification
The module must install into the XD or 4K players.
Producer
BrightSign LLC
Product
WA100WW
Weight (kg)
1,00
Power supply type
Ohne
Operating
0° C - + 40° C
Artikel Nr.
5341