Avitech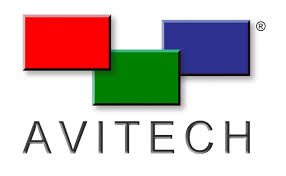 Who is Avitech?
Avitech provides innovative and affordable monitoring solutions. We design, develop, and distribute products for a broad range of customers in the broadcast, professional A/V, and IT industries.
What does Avitech provide?
Our products include multiviewers, converters with scalers, extenders, and encoders, all of which serve a wide variety of customer needs, from custom A/V installations to control room applications. Avitech provides affordable, reliable solutions to complex problems in dynamic markets.