Media Player 4K Upscaling, LAN, 2 USB, RS232, 8 GPIO, HDMI IN XD1132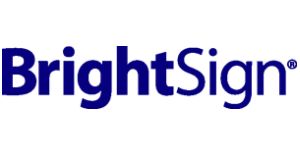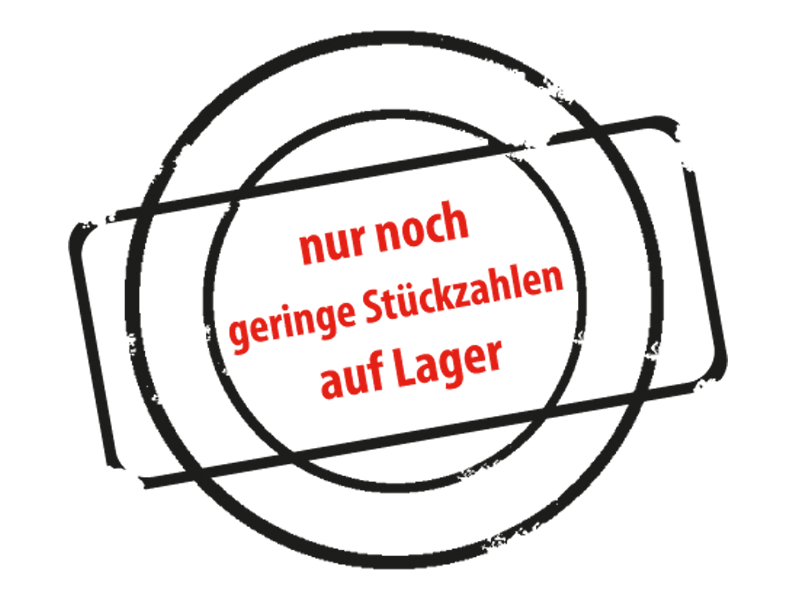 XD1132
Capable of playing Videos (up to: 2 x 1080p or 4 x 720p/1080i), Images and Audio files in multiple zones or as looping playlists. Content may be added or changed over the network using BrightAuthor or Easescreen (coming soon) software. Event sequences can be triggered by GPIO, Ethernet (UDP), RS232, USB and USB Touch Screens. Synchronization of multiple Players over the network. Additional features are: Playlist scheduling, Online Reports, Text ticker, RSS Feed and Twitter Feeds. Event Logging and displaying of World Time including Date are supported as well.
Power your XD player over Ethernet with Power over Ethernet + (Type 2) which can support up to 25 watts of power.

Legen Sie dieses produkte in den Beraterkorb und fordern Sie anschließend eine kostenlose Beratung an!
Description
---
Technical Specification
Input:
1 x SDXC slot (up to 2TB)
1 x HDMI female
Outputs:
1 x HDMI female
1 x VGA female (VGA, Component, S-Video, Component via VGA)
1 x Toslink optical Audio female
1 x 3,5mm mini Jack Audio female
1 x 3,5mm mini Jack IR female
Control options:
LAN, 2 USB, RS232, 8 GPIO (bi-directional), CEC
Resolutions supported:
HDMI: 4K, 1080p, 1080i, 720p, 576p, 480p, 1024x768, 800x600
VGA: 1280x800, 1280x768, 1360x768, 1024x768, 640x480
Video: PAL/ NTSC
Formats supported:
Video: MPEG-1, MPEG-2 , MPEG-2 TS und Programm Streams, H.264, WMV, AVCHD/BDAV, ASF, MP4, MOV, 3D (MVC, side-by-side, top-over-bottom, frame-packing)
Bild: HTML5, BMP, JPEG and PNG
Audio: MP2, MP3, AAC, WAV (AC3 pass trough)

Producer
BrightSign LLC
Product
XD1132
Gehäuse
Metall
Weight (kg)
1,30
Color
Lila
Power supply type
Extern
Stromversorgung
12V, 3A oder PoE+ Type2
Operating
0° C - + 40° C
Abmessungen BxHxT mm
196 x 43 x 169
Artikel Nr.
6017