CAT System HDMI/ USB2.0 100m EL5200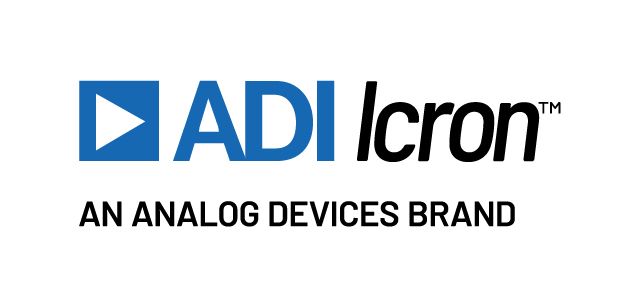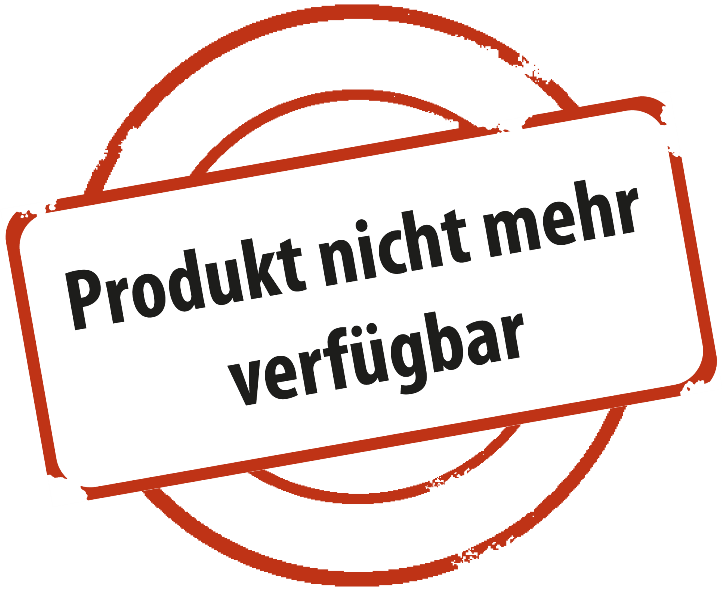 EL5200
The KVM Extender transmits one HDMI (max. 1920x1200, 4K, 2K und 3D) and one Hi-Speed USB2.0 or USB1.1 over 1 UTP CAT5e/ CAT6 or CAT7 cable up to 100m. HDCP CEC and HD Audio supported.



Legen Sie dieses produkte in den Beraterkorb und fordern Sie anschließend eine kostenlose Beratung an!
Description
---
Technical Specification
Transmitter
Inputs:
1 x HDMI female
1 x USB Typ B
Output:
1 x RJ45 female

Receiver
Input:
1 x RJ 45 female
Outputs:
1 x HDMI female
3 x USB Typ A
Video Latency less 1ms, HDMI with 36 bit deep color, HDCP supported

Producer
Icron
Product
EL5200
Gehäuse
Metall
Weight (kg)
1,00
Color
Silber
Power supply type
Extern
Stromversorgung
5V, 3A, 15W
Operating
0° C - + 40° C
Abmessungen BxHxT mm
175 x 30 x 112
Artikel Nr.
5258