Button Board BP200HI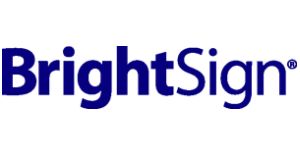 BP200HI
Button board for the BrightSign-Mediaplayer XT1143, XD1033, HD1023 and LS423. The board have 4 buttons.
The board can connect with a USB cable to the Media Player.
Legen Sie dieses produkte in den Beraterkorb und fordern Sie anschließend eine kostenlose Beratung an!
Description
---
Producer
BrightSign LLC
Product
BP200HI
Weight (kg)
11,50
Power supply type
Ohne
Operating
0° C - + 40° C
Artikel Nr.
6678