Gefen Wireless System 5 GHz HDMI 10m EXT-WHD-1080P-SR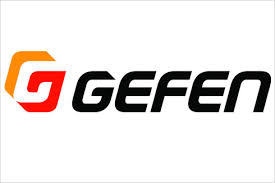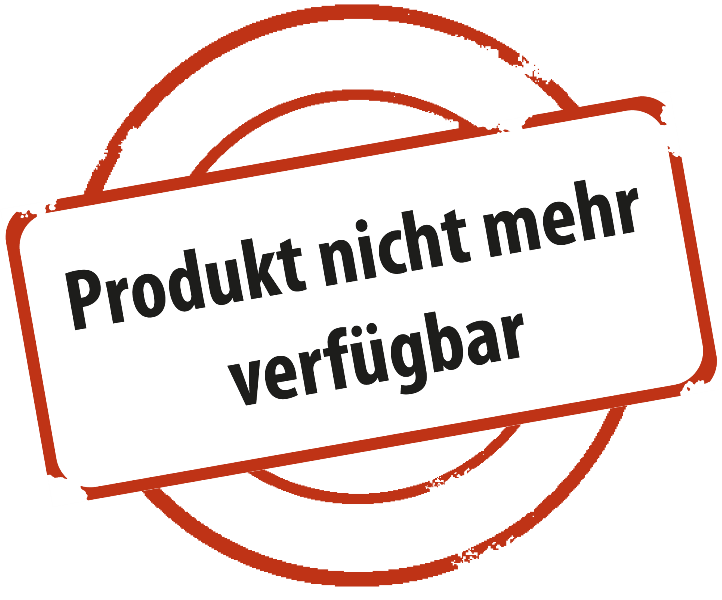 EXTWHD1080PSR
Ermöglicht die Übertragung eines HDMI Signals mit Digital Audio über Wireless (bis zu 10m). Voll HDCP kompatibel. Übertragung von bis zu 1080p.
Legen Sie dieses Produkt in den Beraterkorb und fordern Sie anschließend eine kostenlose Beratung an!
Beschreibung
---
Technische Spezifikation
Sender
Eingang:
1 x HDMI
Ausgang:
1 x 2,5mm IR
Empfänger
Eingang:
1 x 2,5mm IR
Ausgang:
1 x HDMI
Steuerungsmöglichkeit:
IR
Unterstützte Auflösungen:
HDTV: 480i bis 1080p
VESA: 640x480 bis 1280x1024
Unterstützte Formate:
Video: HDMI, 3D, HDCP, Lip Sync
Audio: 7.1 channels of LPCM digital audio and up to 5.1 channels of Dolby® and DTS® formats

Hersteller
Gefen
Produktbezeichnung
EXTWHD1080PSR
Gehäuse
Kunststoff
Gewicht (kg)
0,90
Farbe
Weiß
Netzteil Typ
Extern
Stromversorgung
TX: 5V, 1A DC RX: 5V, 2A DC
Abmessungen BxHxT mm
TX: 29 x 15 x 98 RX: 148 x 20 x 96
Artikel Nr.
6202